New Radio DMG! Of course! You know what to do!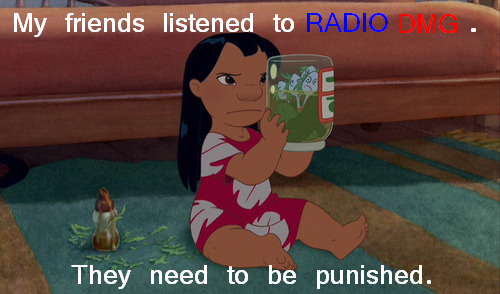 In This Episode: Hey! We found some really old content and we wanted to share it with you. It's kind of awesome and needed to be preserved. So, we took it upon ourselves to preserve it!
MP3(71MB): Download this. It is like a street car of some sort of desire.
This is the laser focused thing to do!