Hey! New Radio DMG!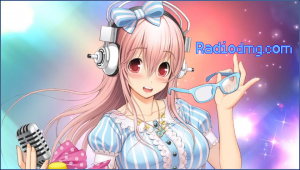 In This Episode: You get to hear how Philip sounds when he is tired and operating off of about three hours of sleep during an interview, but it's okay and it all works out well! Here's a link to a picture of the tattoo mentioned in the interview. Download the episode and enjoy it! It's a quick episode, but that's because of the fast turn around.
MP3(34MB): Download it and love it! It's quite Mercurial.
Platinum is forever, right Doctor Magnus?