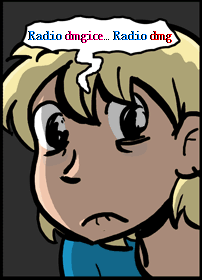 Click on through.
You know what to do.
Make it happen.
In This Episode: We have Raj Ramayya, Tia Ballard, and David Vincent. The middle interview with Tia Ballard is weirdly chaotic and bizarre. There is audio I had to censor and then ridiculous klaxons. My apologies and maybe you could enjoy it. Actually, you will enjoy it. Just be warned. Okay?
MP3(68MB): Thank you for your co-operation.
Time Stamps are just something we feel we need because of White Guilt.