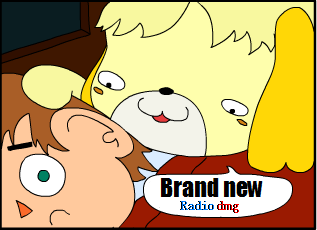 OH NO! YOU KNOW WHAT TO DO!!!!
In This Episode: The first bit of our SANA 2013 audio makes a sexy debut. We also have a Musical Ration that I think is one of my favorites and the Pre-Convention Prayer for Denver Comic Con and our friends at A-Kon. So, dig into it ladies, puppies, and gentle folks!
MP3(39MB): Click To Download! It's CTD. Yeah.
Time Stamps
00:00 to 00:47 – Opening Theme
00:48 to 02:24 – Foreplay
02:25 to 50:35 – Feature: SANA Presentation 1
50:36 to 01:20:39 – Musical Ration A (Theme: Flight)
01:20:40 to 01:22:35 – Afterglow
01:22:36 to END – Ending Theme
This episode brought to you by the GREATEST Nintendo Hit Title!