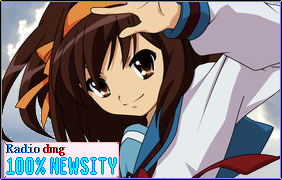 Click below to get to the good stuffing!
In This Episode: We've got a turkey of an episode for you today with special guest Harold "HBomb" Price from Cross Border Gaming. We talk a bit about Black Friday and general other items. Download it below!
MP3(38MB):newsity003.mp3
Time Stamps or Links? NOPE!