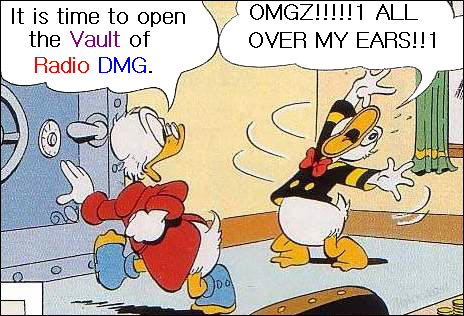 Click Below to View MORE information!
In This Episode: Welcome to Glorious Excess. This is a long show full of random stuff that I felt like putting in it. Think of it as a surprise. Download this long, random show and then plug it into your ears to drown out the horror of shopping this Christmas season! There is some severely strange stuff in here. This show may pop up once a month and the contents of the show are a mystery.
MP3(186MB):gloex001.mp3
Look! Here is an official Mario Educational Quiz Card! Huzzah! Nothing says Happy Thanksgiving like MARIO PRAYING TO THE KORAN.